If you don't know what a mega menu is here is a picture Get the idea, well this blog post will walk you through why they are gaining traction in the world of retail, all the big players are moving into the world of mega menus.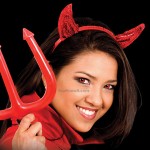 This is a great implementation if product video from online contact lens retailers "You Know It". The video is hosted on you tube and although the player is tiny it does the job of showing off the product brilliantly. It doesn't matter that the delivery is on you tube, who will notice – the content [...]
Continue Reading

→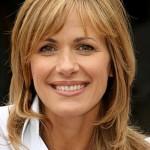 This example is for Worldstores. We used Carol Smillie because of her association with make over shows. She hits the demo of Worldstores perfectly. She also brings a element of trust branding to the site. Shot very simply these video are an introduction, they need to talk in overviews and stick to the facts. Watching [...]
Continue Reading

→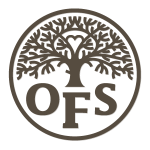 This is an example of a product video from our parent company Pepper Rafferty the location was the warehouse distribution centre where all the product is stored. The setting was built-in the warehouse which hugely cut down on the costs. The set was a simple two waller but the key was to incorporate windows using [...]
Continue Reading

→

The Use of video on the internet is set to explode, particularly online retailers, we know we talk to many of you our best advice is to look into web video, product video, landing page videos and company profile video. I say this because your competitors are all thinking about it, we know because of [...]
Continue Reading

→
Other Pepper Rafferty Sites

No public Twitter messages.